WHEN IT COMES TO LIFTED TRUCKS, SPEEDWAY TRUCKS HAS ALL THE OPTIONS!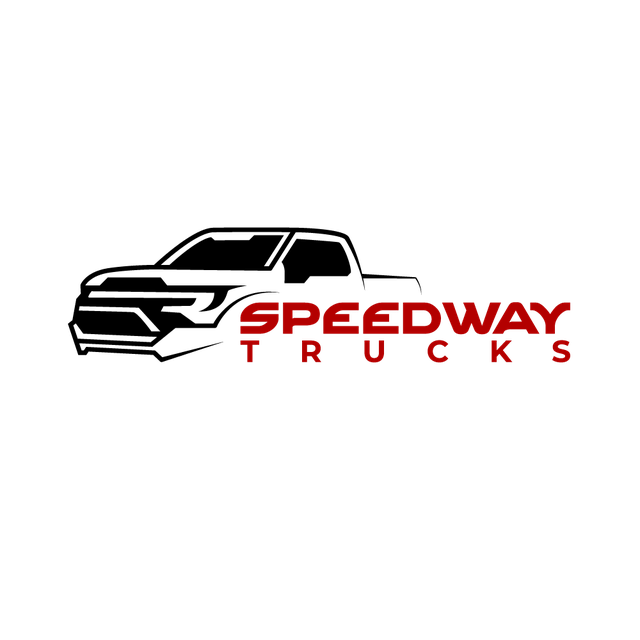 $50 DOWN...0% APR
Plus a RENTAL VEHICLE while your truck is in the shop
Get the look you really want with a suspension kit for your truck. Give your truck an aggressive, lifted stance with incredible ride quality! 0% financing for qualifying buyers, so you can LIFT NOW and pay later. You can get financing as low as 0% for 12 months upon credit approval. WHY WAIT!
Why Choose Speedway Trucks?
Rental Vehicle
When you're getting your truck customized, we got rental cars available for the duration of your build!
Competitive Pricing
Speedway Trucks has competitive prices on all of our products to ensure our customers get the best deals.
Affordable Financing
Want the build of your dreams, but can't pay today? No problem! 0% Financing available with just $50 Down.
CLICK TO APPLY FOR FINANCING
$50 DOWN & OFFERING 0% APR
Let's Get Started Today. Contact Speedway Trucks